Magnesia stabilized zirconia powder
Our Mg-PSZ powder can be divided into three types: ceramic grade, the oxygen determination grade and refractory grade.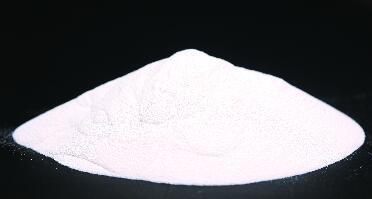 Mg-PSZ powder for ceramic grade
With special production process, we can produce different Mg-PSZ powder by adjusting the content of MgO.
Our Mg-PSZ powder can be divided into two types. One is white and the other is yellow and earth yellow, which are applied for different structural ceramics, anti-corrosion ceramics and Refractory ceramics.
Mg-PSZ powder for Oxygen-determination
Product Description: With uniform fineness, good thermal shock and made this powder can be applied for injecting and hot pressing to make the oxygen sensors.
Mg-PSZ powder for refractory grade
It is the unique products made up of high-purity MgO and ZrO2, Which is electric-smelted. The stabilization could be adjusted based on customers' requirements, and it it usually around 70%.